Mike Flache shares insights into digital growth both offline and online. With the combination of learning, entertainment and his sense of humor, he interacts with your audience in a charismatic way – giving them tangible tools that they can incorporate into their own professional aspirations.
Engaging and inspiring the audience for the opportunities of digital growth
Sharing insights with the world – offline and online
With over two decades of hands-on business experience, Mike addresses a diverse audience, from college students and young professionals to aspiring entrepreneurs and seasoned business owners to C-Suite executives.
Public and corporate events
Mike's activities include appearances at conferences, summits, corporate and virtual events around the globe, such as Mobile World Congress, Digital Transformation Summit, Trust in Tech Symposium, Digital Asia, Huawei Connect, Digital Enterprise Show, Responsible Business Summit Europe, ESG Investment Summit, and the Ministry of Economics to name a few.
Business schools and universities
Mike also collaborates with business schools and universities as guest lecturer on growth, digital transformation and entrepreneurship, such as the Harbin Institute of Technology, the University of Hohenheim and Singapore University of Social Sciences.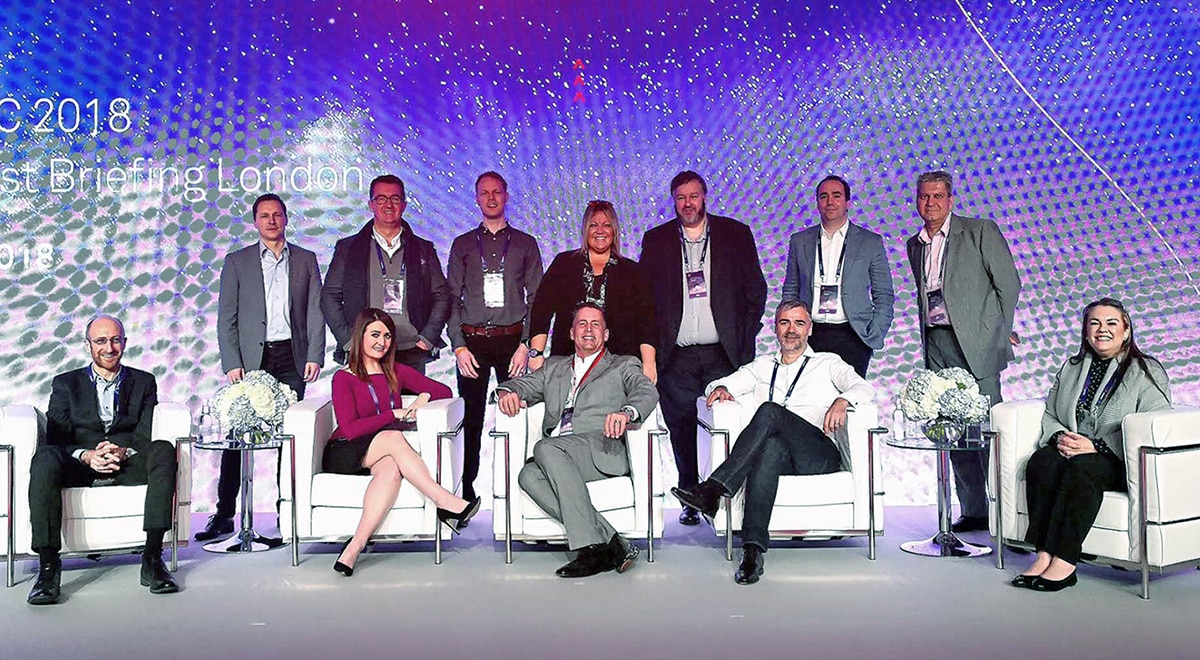 ASCEND 910 AI product launch

School of Management and Economics

Singapore University of Social Sciences

SBO Singapore Business Owners

Huawei eco-Connect Europe

Mankenberg German Sales Meeting

Digital Transformation Summit

Belfast, Northern Ireland

AS-Schneider Group Global Sales Meeting

Responsible Business Summit Europe

ESG Investment Summit Europe
Engati CX show: a talk about looking for and make use of the opportunities that a crisis provides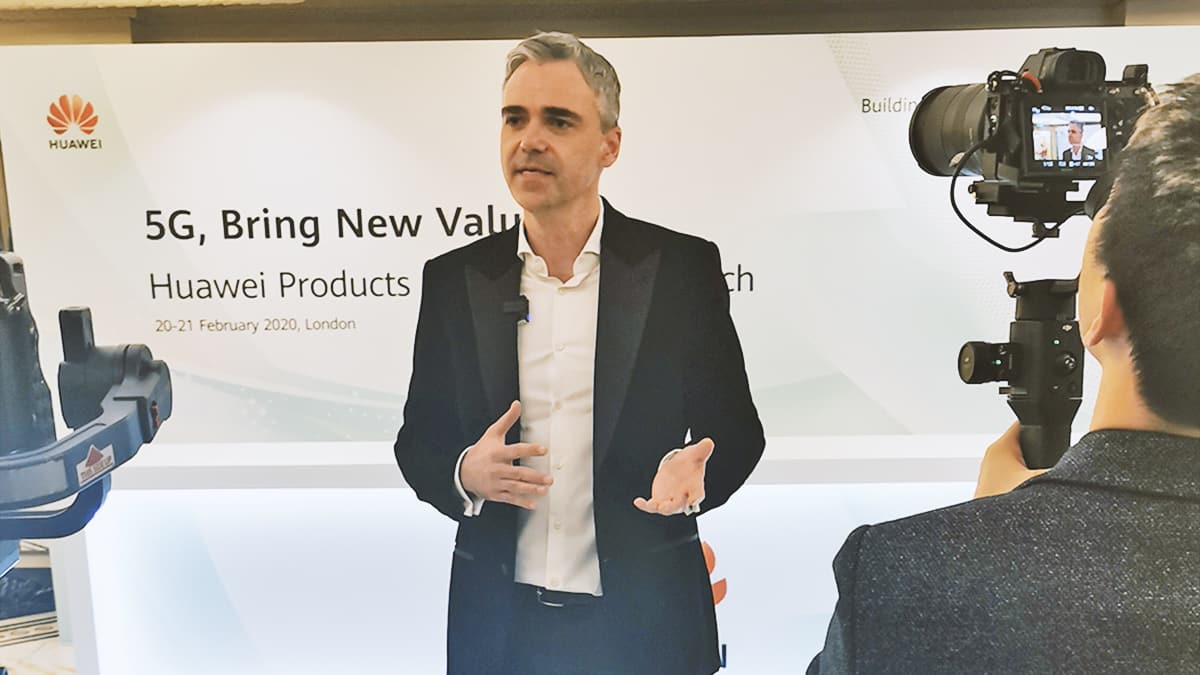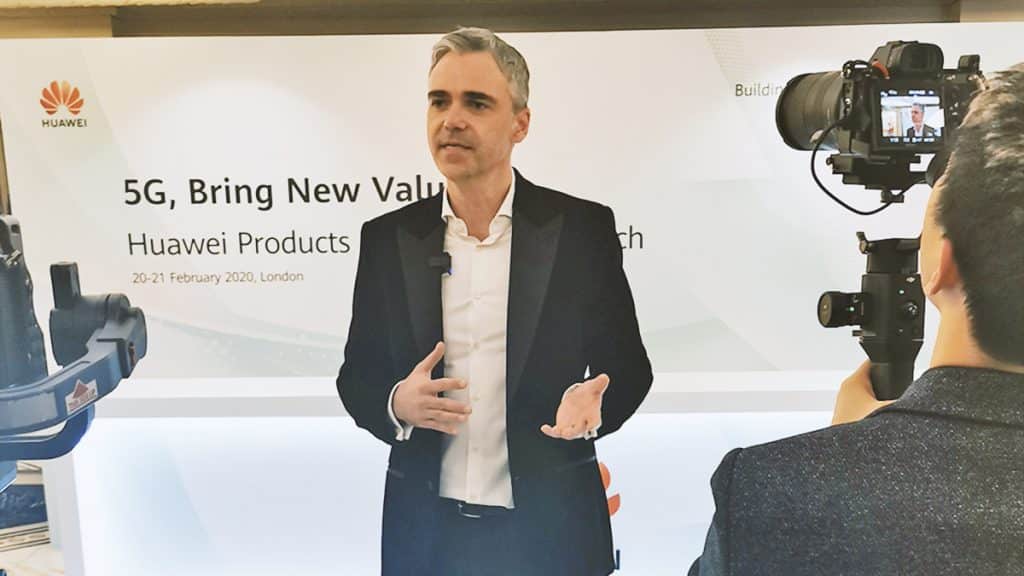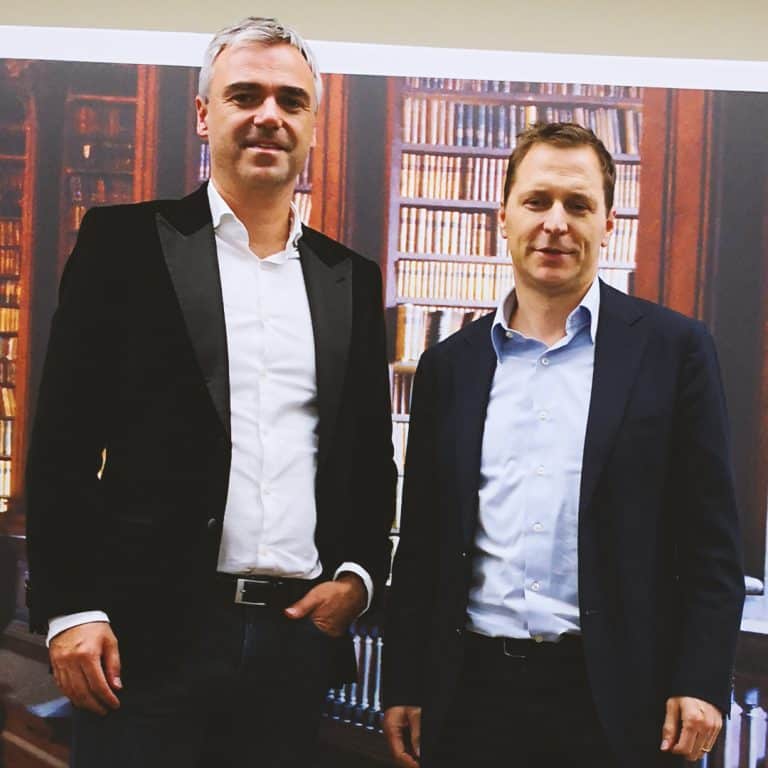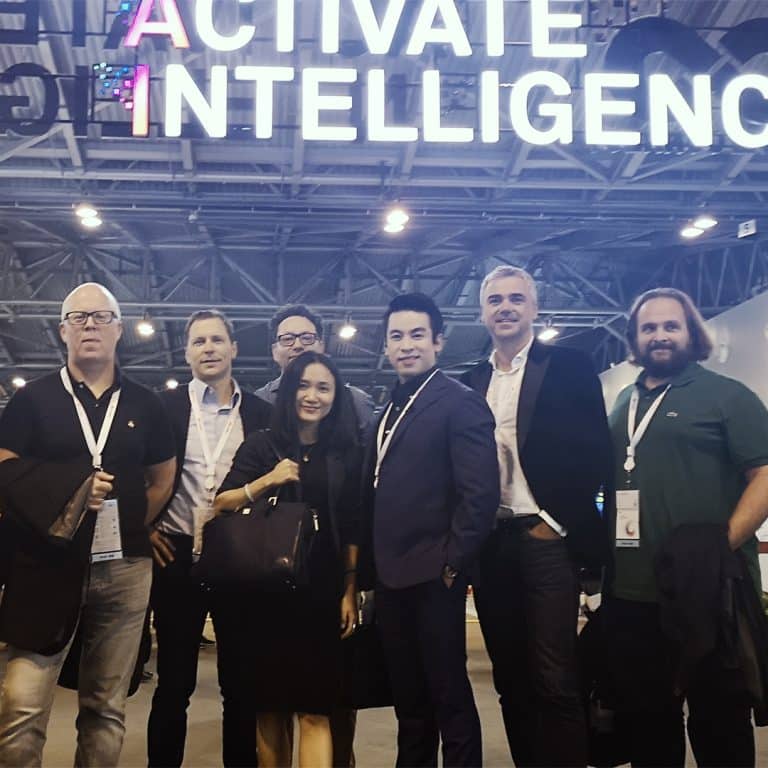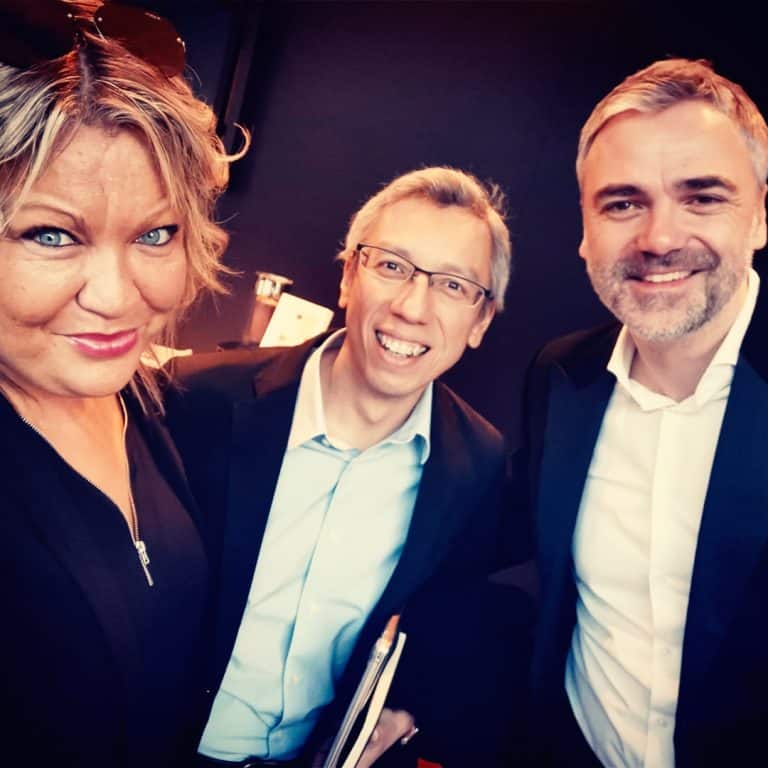 Professor Sally Eaves, AI & IOT Expert Ronald Van Loon and Tech Evangelist & Angel Investor Mike Flache share their views on 5G products and solutions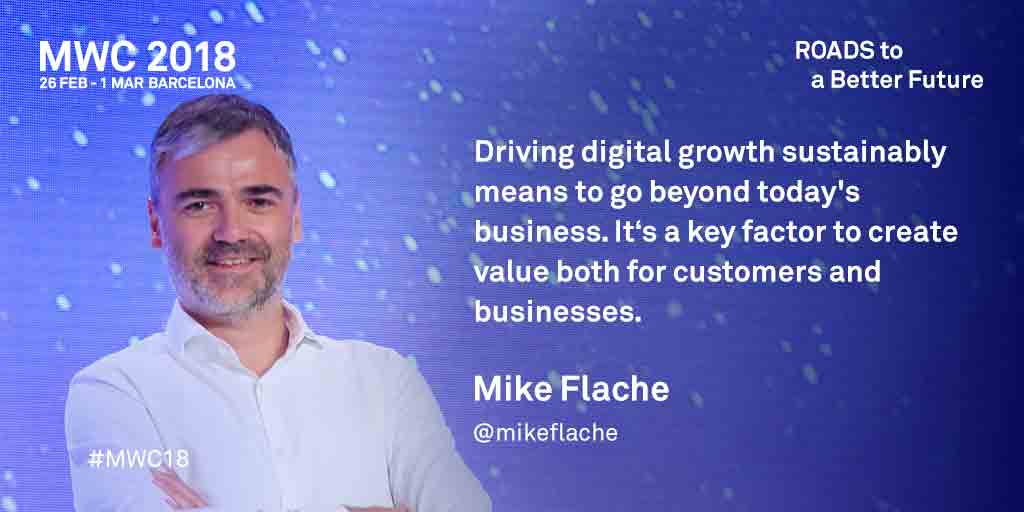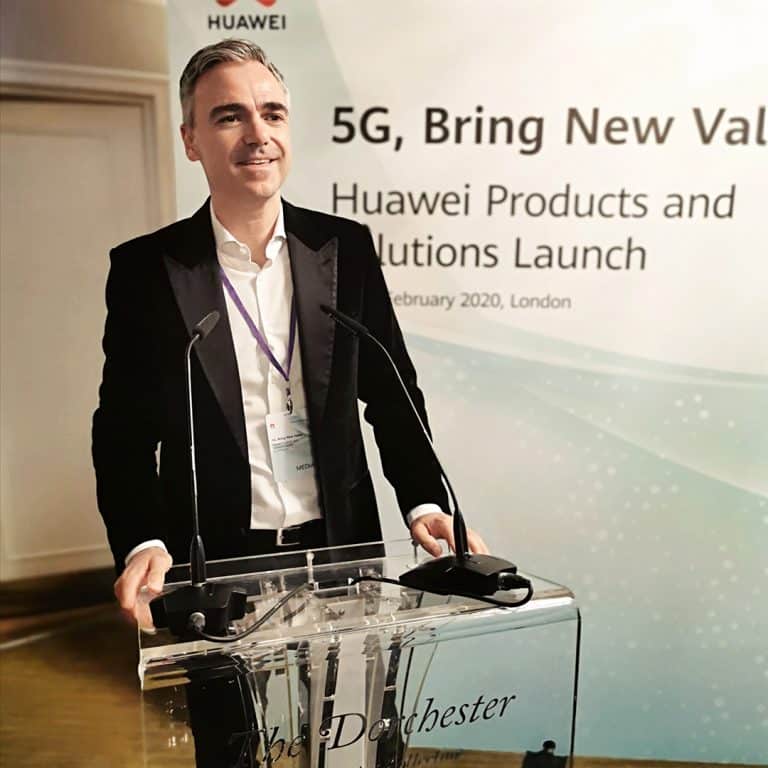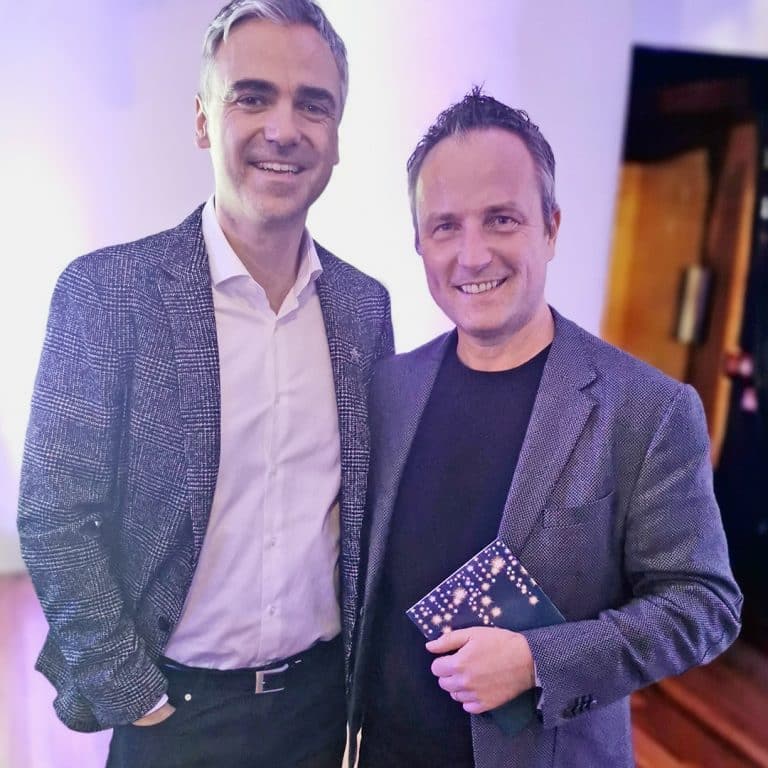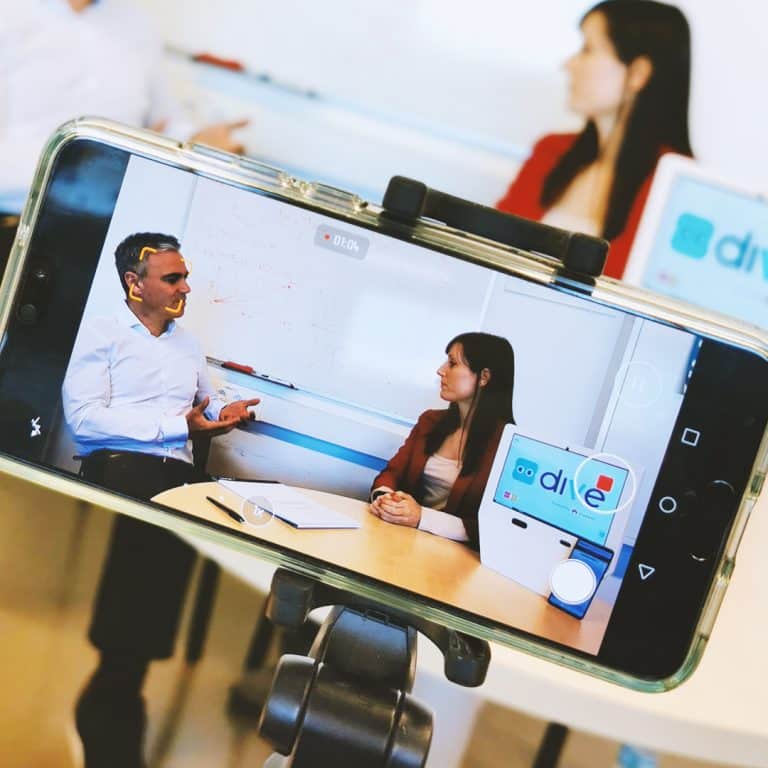 German interview series by division one, member of the worldwide ENEX group, about digital transformation, leadership and mindset
In demand keynote and advisory topics
Mike's engaging mix of real-world examples and pragmatic advice empowers your audience to keep up with the pace of change. He has worked with startup entrepreneurs, boards of directors and executives of companies such as Coca-Cola, Mercedes-Benz, Huawei Technologies, and the Silicon Valley Innovation Center. He also hosts custom workshops and speaks at executive, partner and employee events.
Unlocking digital growth opportunities for innovators
As a mentor and jury member, Mike helps innovators unlock digital growth opportunities. A notable event is "Get in the Ring". The competition challenges startups around the world to get in the ring. Over 150 startups make it to the world finals. A panel of experienced entrepreneurs and investors then assesses their business models and award the best ideas.
Speaking and event inquiries
Mike performs a limited number of keynote speaking engagements per year. Please get in touch for more information.