From Digital Growth to Personal Growth
"Rising Up Again" is a book for anyone who wants to master the biggest challenges and create a fulfilling second half of life.
"Never give up, no matter how hard life is"
Whether founders, entrepreneurs, managers, or employees — we all face small and big challenges every day. How we mentally deal with these issues determines our actions and thus, to a large extent, also our future.
Based on the lessons of my strokes of fate, I reveal the process of how I used my "Triple-A" approach to overcome crises and build something new out of them.
The book is currently in the works.
Create a fulfilling second half of life
How do you successfully master life's biggest challenges? You need a whole new mindset and skill set. My "Triple-A" approach is based on three simple principles:
Get inspired by real life
"Rising Up Again" posts have a clear focus: To help you learn from failures and setbacks to achieve new successes. Over 30,000 people around the world follow my posts.
Featured in international media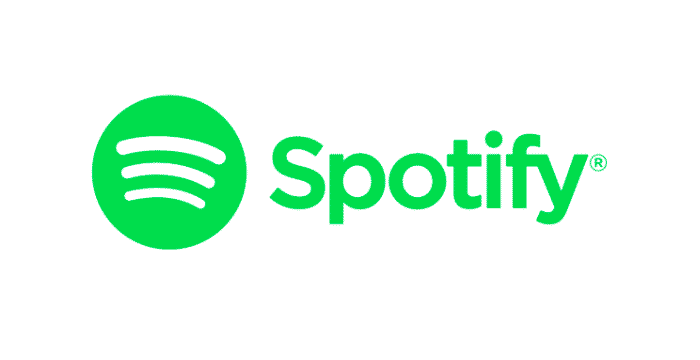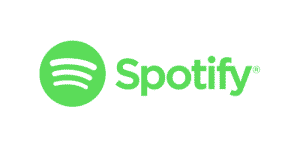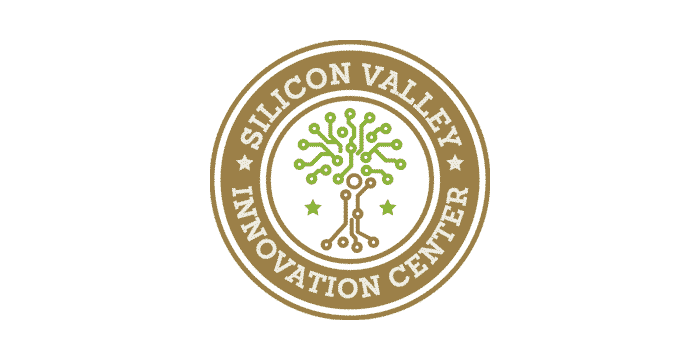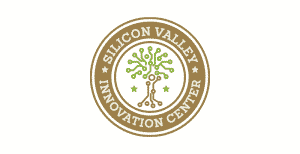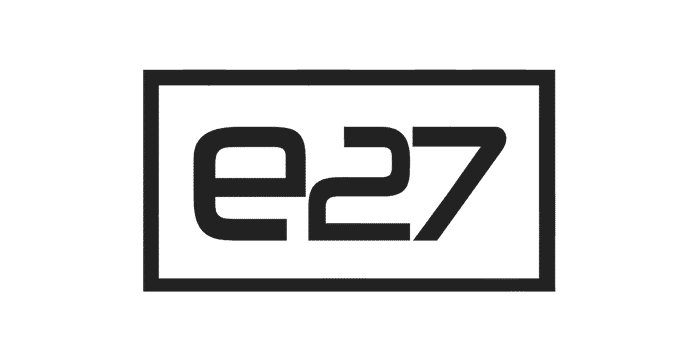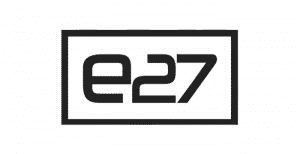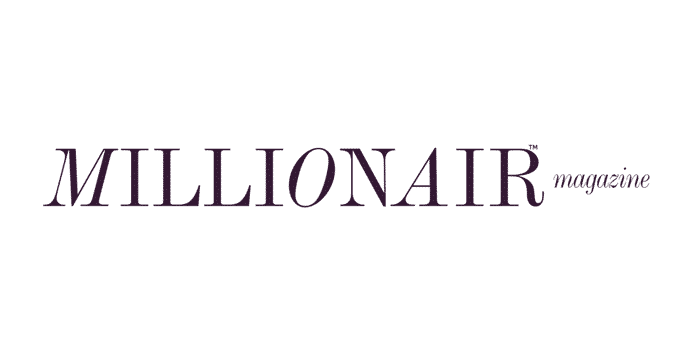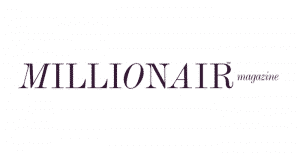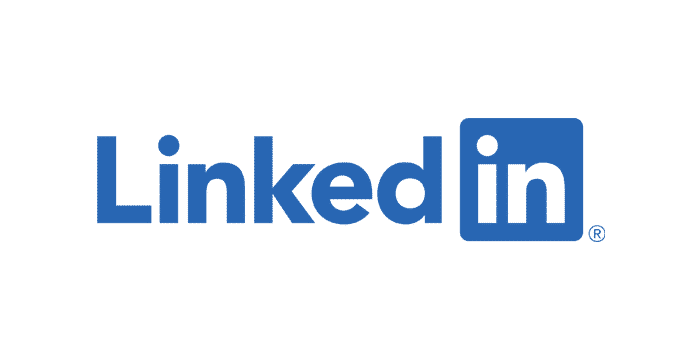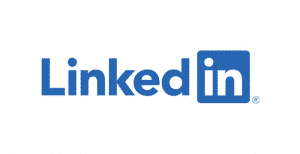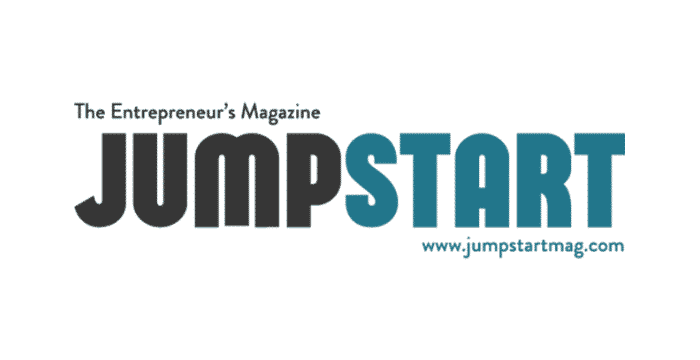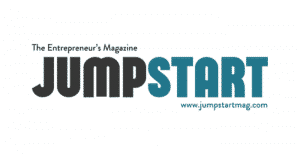 Along the way, I've had to face and solve many challenges — whether it was the abrupt end to my professional sports career as a teenager, surviving the 2004 Indian Ocean tsunami, or separating from loved ones in my family.
Whether in business or life, each of these experiences has been an invaluable lesson and has grown me as a person. In the "Rising Up Again" newsletter and my book, I share essential insights.