Leverage Tomorrow's Business Opportunities Today
A weekly newsletter providing insight into global business trends involving digital transformation.
Featured in international media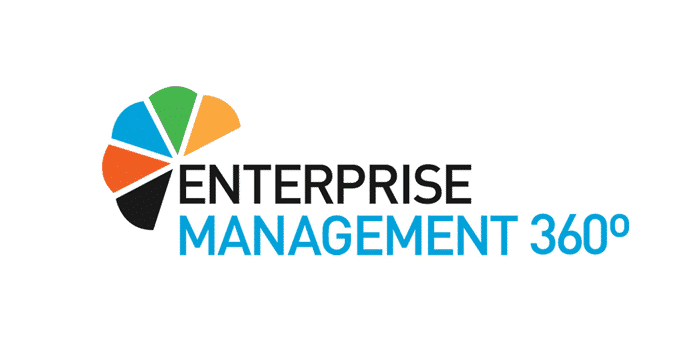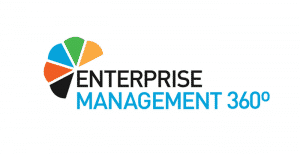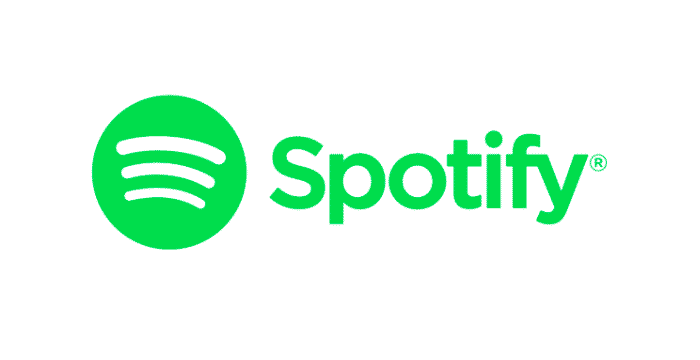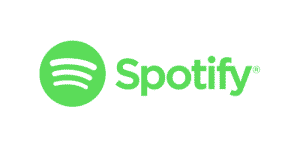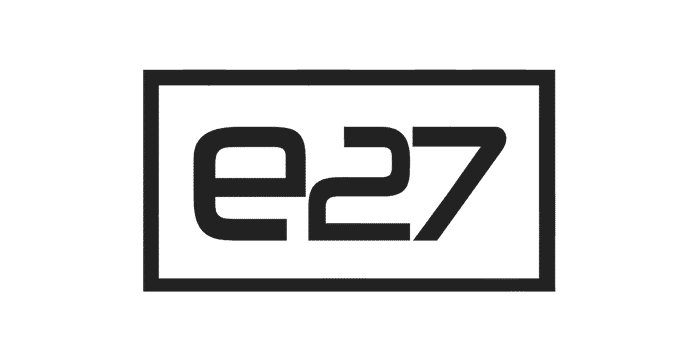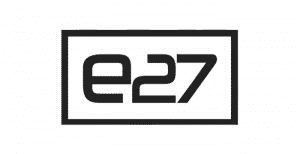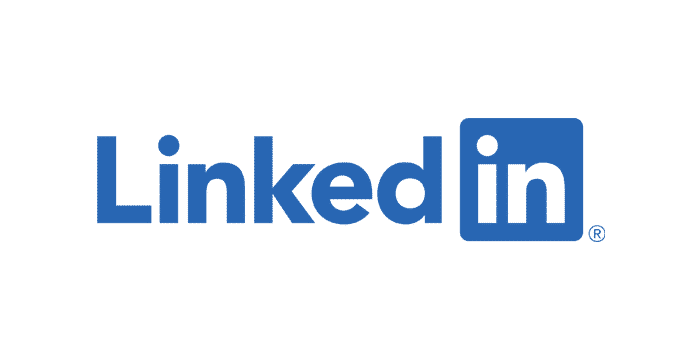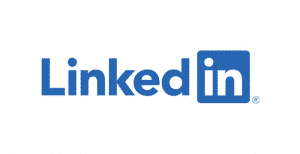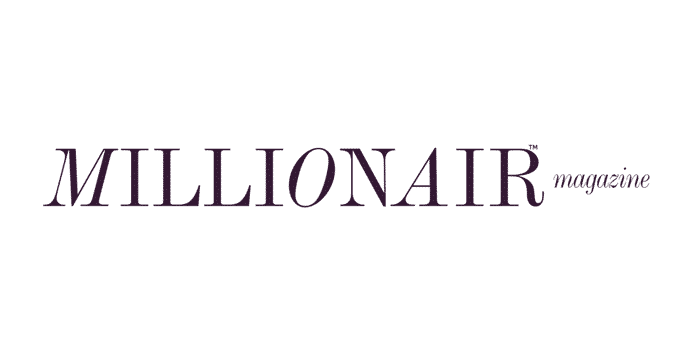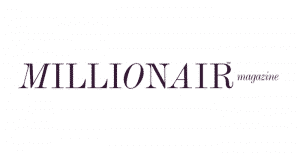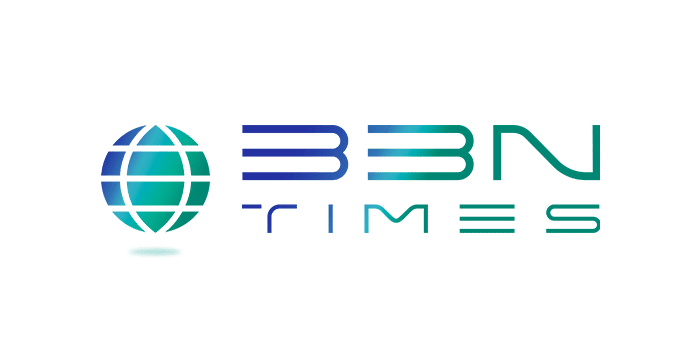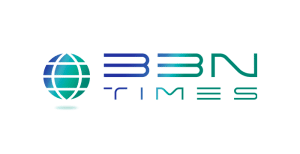 "One of the world's most influential experts in digital transformation"
— Global Excellence Awards
Mike Flache is an advisor and mentor, former entrepreneur and angel investor. Together with talented teams, he builds digital businesses worldwide. Onalytica's analysts named Mike one of the top-10 global thought leaders in digital transformation.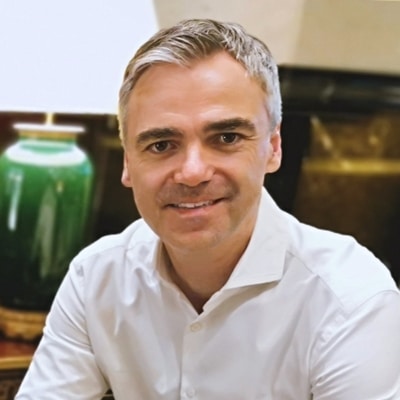 Mike Flache writes about digital growth for an international audience. Key categories are technology and innovation, leadership, sustainability, and digital business transformation.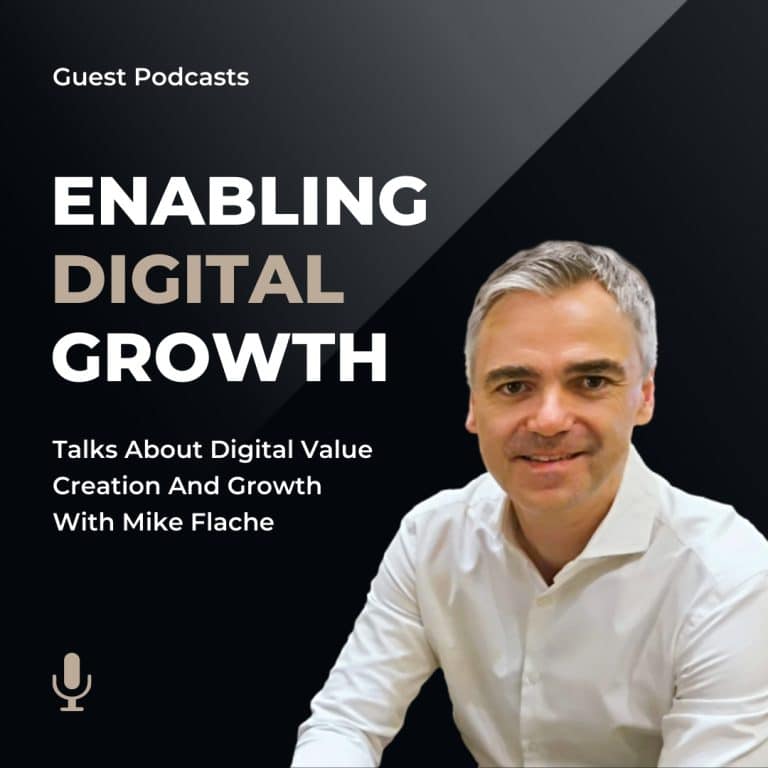 Guest podcasts and video interviews
How can digital added value be increased? What are global digital trends and developments? What influence can these have on business models?
As a guest on podcast and video interviews, Mike Flache and his hosts explore how organizations can continuously master the disruptive changes in our digitally connected world and drive digital growth.
Every year Mike Flache is available for a select number of speaking engagements around the world. Mike shares insights into digital growth virtually or in person.
In the international media
Mike Flache is quoted or featured in publications globally. In addition, he provides his insights and perspectives in business magazines and podcasts.
From digital growth to personal growth
Whether founders, entrepreneurs, managers, or employees — we all face small and big challenges every day. How we mentally deal with these issues determines our actions and thus, to a large extent, also our future.
"Rising Up Again" is a book for anyone who wants to master the biggest challenges and create a fulfilling second half of life.