For doers and leaders who want to advance their B2B business in the digital world
Featured in international media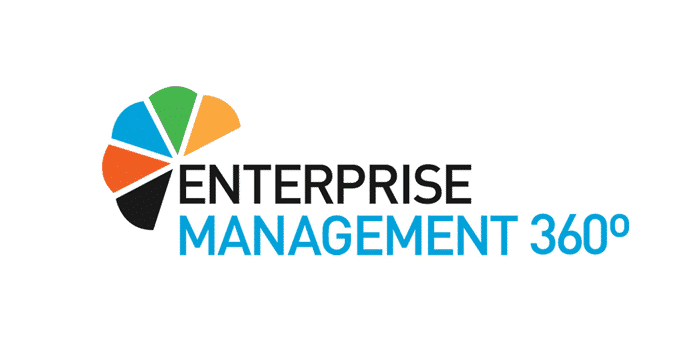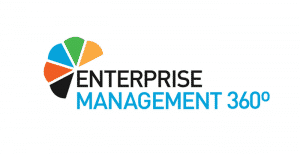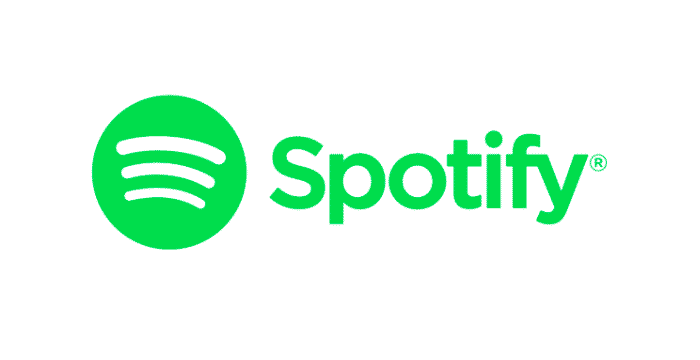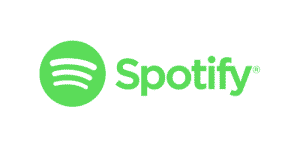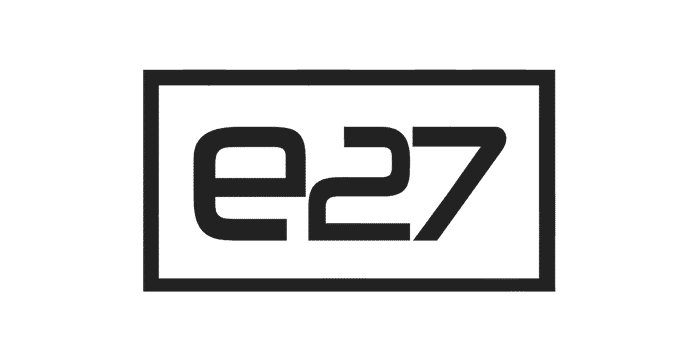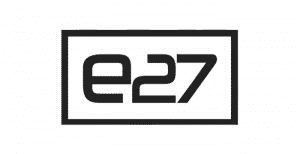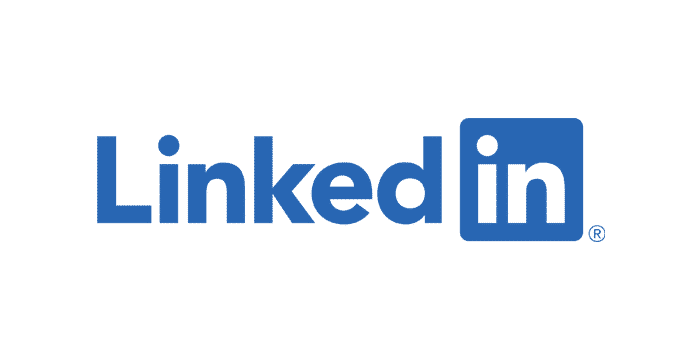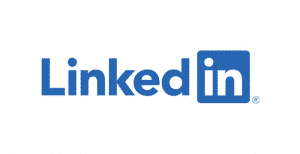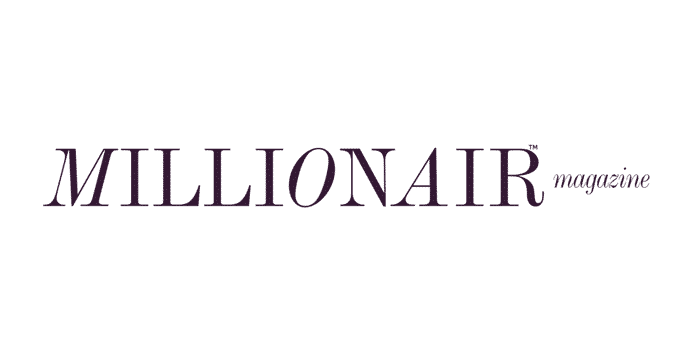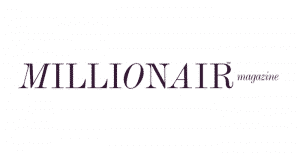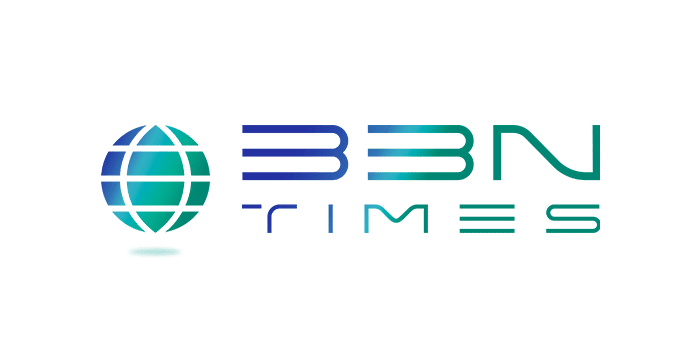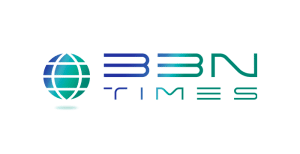 Advisor and mentor, former entrepreneur and angel investor. Named one of the top-10 global thought leaders in digital transformation. Together with talented teams, Mike builds digital businesses worldwide.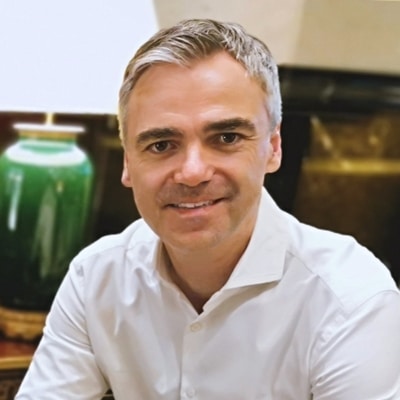 Mike Flache writes about digital growth for an international audience. Key topics are technology and innovation, leadership, sustainability, and digital transformation.
For doers and leaders who want to advance their B2B business in the digital world
Every year Mike Flache is available for a select number of speaking engagements around the world. Mike shares insights into digital growth virtually or in person.
In the international media
Mike Flache is quoted or featured in publications globally. In addition, Mike provides insights and perspectives in business magazines and podcasts.
Rising Up Again – The Book
"Extraordinary people, like extraordinary companies, keep evolving"
Whether founders, entrepreneurs, managers, or employees — we all face small and big challenges every day. How we mentally deal with these issues determines our actions.
Rising Up Again is about growing and thriving after a life-changing experience. Based on the lessons of his blows of fate, Mike Flache reveals the process of how to survive a personal crisis and make the most of it.