In the digital world, creating business value works completely differently. This poses major challenges for CEOs and executives. Companies are at risk of falling behind due to the enormous speed. Mike shares his global experience and helps decision-makers to master digital growth.
Mike advises and coaches entrepreneurs and boards of directors of the world's most renowned organizations. He also hosts custom workshops, speaks at executive events and serves on various digital advisory boards.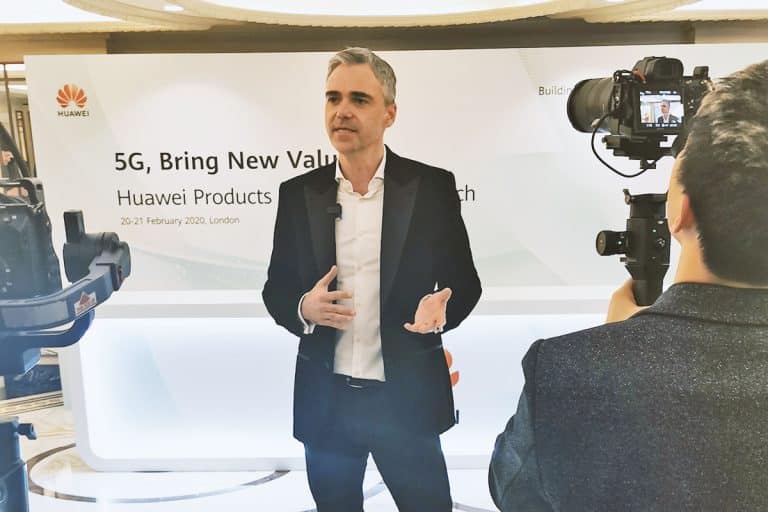 Mike shares insights through keynotes, panels and events. His activities include appearances at conferences, summits and corporate events around the world. He also gives guest lectures at business schools and universities.
Mike offers decision-makers access to his extensive global network. He connects C-Suite executives with peers from across numerous industries to learn from each other and to identify new business opportunities.
Mike has worked with executives of Fortune 500 companies, innovators and technology vendors
Recognized thought leader
The analysts of Onalytica voted Mike as one of the top-10 global influencers in the field of digital transformation.
A program to become a leading player in revenue and market growth.
Global thought leaders share winning strategies with you
Methods and tools for growing your business in the digital world
Instant answers to your digital growth questions
Explore working with Mike Flache