Whether you are driving the digital growth of a startup or a corporate, 72% of companies will not achieve their sales targets. With over two decades of hands-on business experience, Mike Flache shares proven strategies and practical advice to help you overcome growth barriers and successfully build your digital business.
Survive and thrive in the post-COVID-19 era:
Identify new business opportunities, create strategies to monetize them on a large scale and map action plans to achieve clear milestones, including quick wins. Learn more here
Mike advises and coaches CEOs, boards of directors and executives of some of the world's most renowned organizations. He also hosts employee workshops, speaks at partner events and serves on various digital advisory boards.
With a big belief in professional and personal development, Mike started passing on business and life lessons to aspiring entrepreneurs and the next generation of business leaders.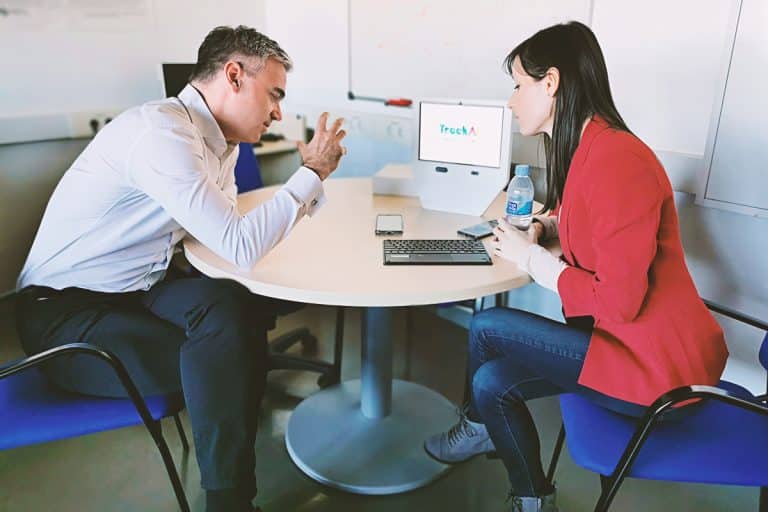 Mike shares insights both offline and online. His activities include appearances at conferences, summits and (virtual) events around the globe. He also gives guest lectures at business schools and universities.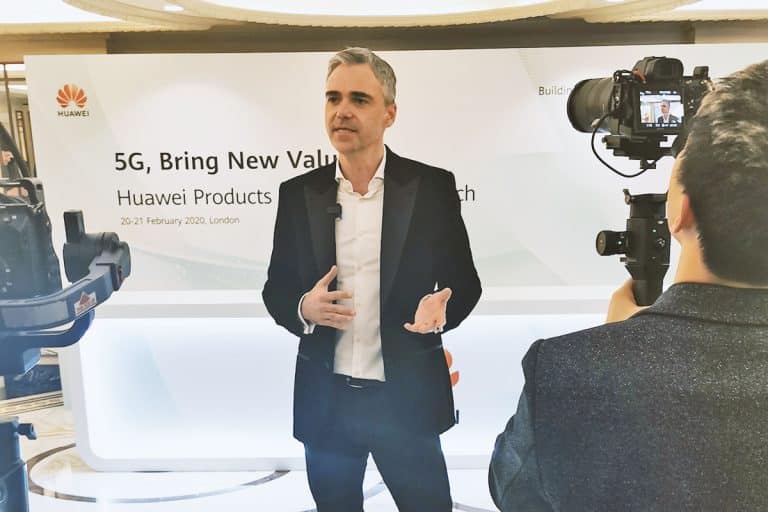 Mike has worked with executives of Fortune 500 companies, innovators and startups
Recognized thought leader
The analysts of Onalytica voted Mike as one of the top-10 global influencers in the field of digital transformation.
Become a leading player in revenue and market growth.
Global thought leaders share winning strategies with you
For small/medium-sized businesses
Tools and best practices to grow your business in the digital world
For small/medium-sized businesses
Instant answers to drive the digital growth of your business