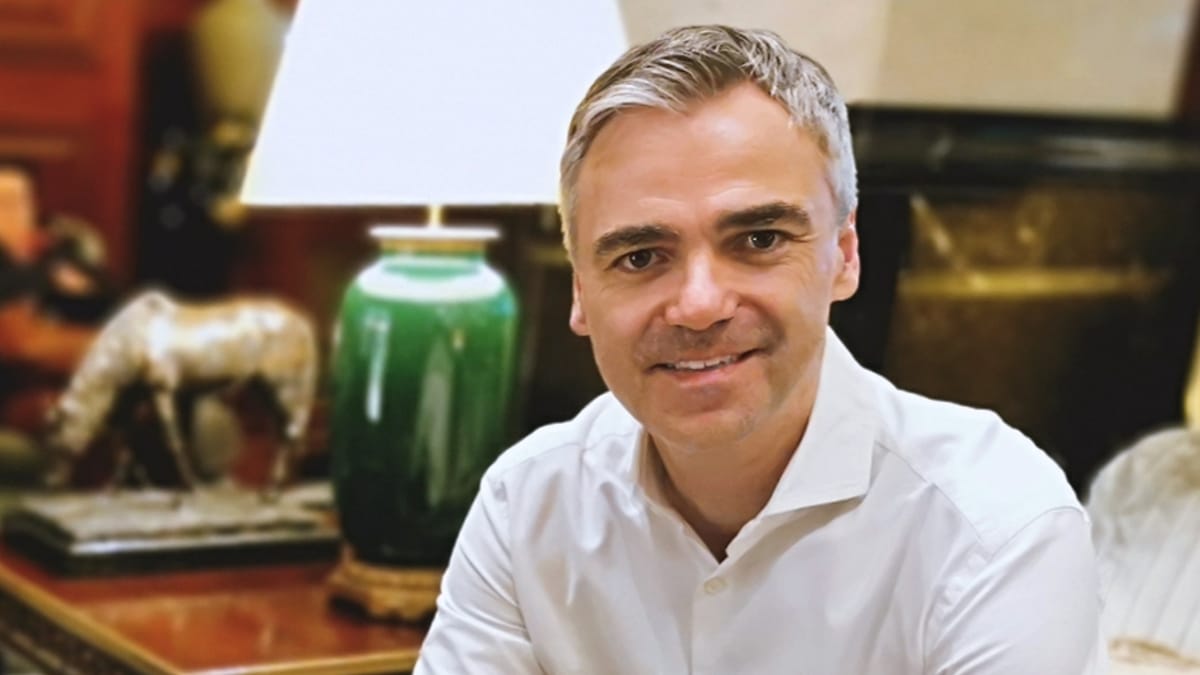 Whether it is a traditional company or a startup, a medium-sized company or a large corporation — sustainably driving forward digital growth is a demanding task, especially in uncertain times and volatile markets.
As decision-makers, we both know how important clarity is in such situations. On the one hand for ourselves. On the other hand for the teams, we work with.
To do this, we often have to answer a variety of questions for ourselves, such as:
How can we quickly create value with investments in digital transformation?
What additional digital revenue sources can we tap into with existing products and services?
How do we attract the best talent by becoming a digital-savvy organization?
How do we involve teams in the necessary change process, even if they oppose it?
What influence do global trends have on our growth and business model?
Sometimes the valuable food for thought can only come from outside. At least that is my experience of the last two decades at international level.
I have learned to appreciate the sparring partner on an equal footing with whom you can develop viable solutions and plan their implementation.
If you think similarly and want to gain clarity on your topics and goals for digital growth, send me a message.
Topics and goals can be, for example:
Mike has worked with leaders of Fortune 500 companies, startups, and technology vendors
Recognized thought leader
Onalytica's analysts named Mike one of the top-10 global thought leaders in digital transformation
Mike Flache is available for a select number of engagements per year. If you are interested in a dialogue, please complete the form below.