Mike shares insights into digital growth through keynotes, panels, sessions, and events. He inspires his audience with real-world examples that are driven by emerging technologies, digital transformation, Tech4Good, and investment.
Helping better understand the challenges and opportunities for digital growth
Mike's activities include appearances at conferences, summits and corporate events around the globe, such as Mobile World Congress, Digital Transformation Summit, Trust in Tech Symposium, Digital Asia, Huawei Connect and Eco-Connect Europe, the Ministry of Economics, and Daimler think! Tank.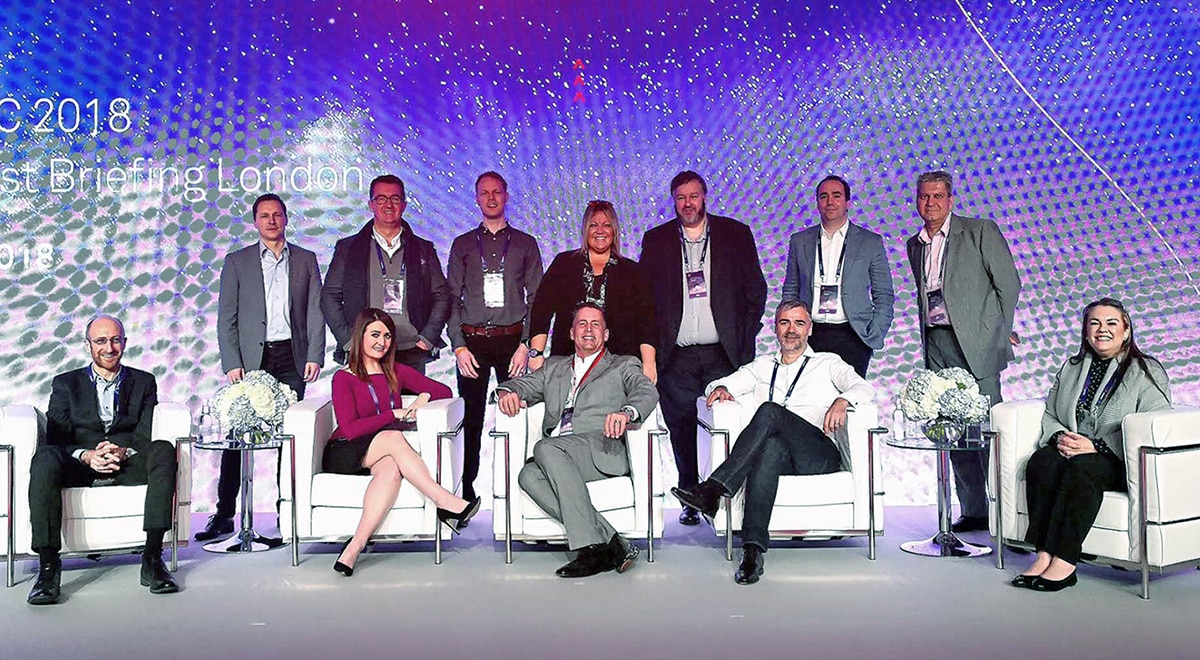 ASCEND 910 AI product launch

School of Management and Economics

Singapore University of Social Sciences

SBO Singapore Business Owners

Huawei eco-Connect Europe

Mankenberg German Sales Meeting

Digital Transformation Summit

Belfast, Northern Ireland

AS-Schneider Group Global Sales Meeting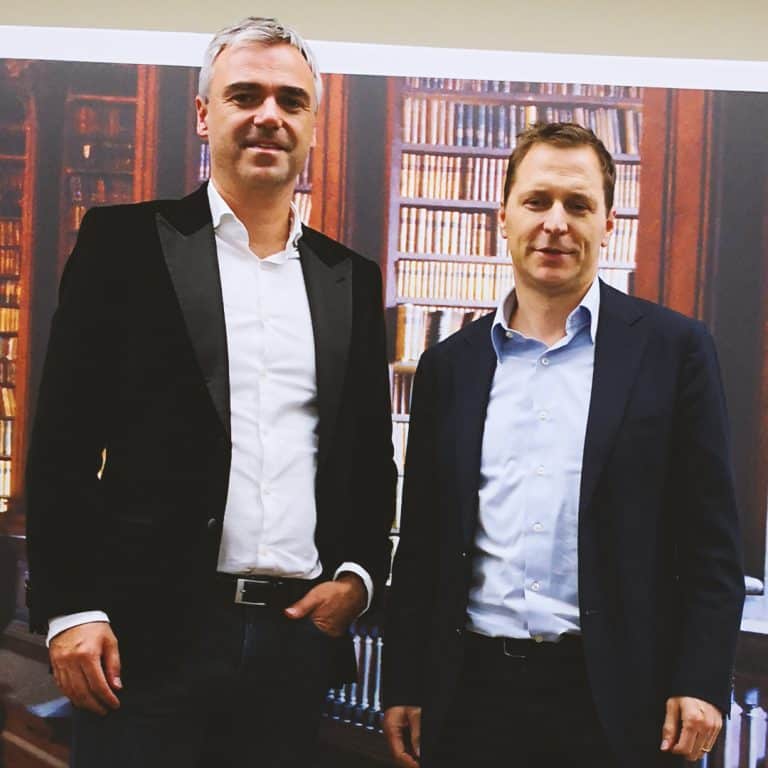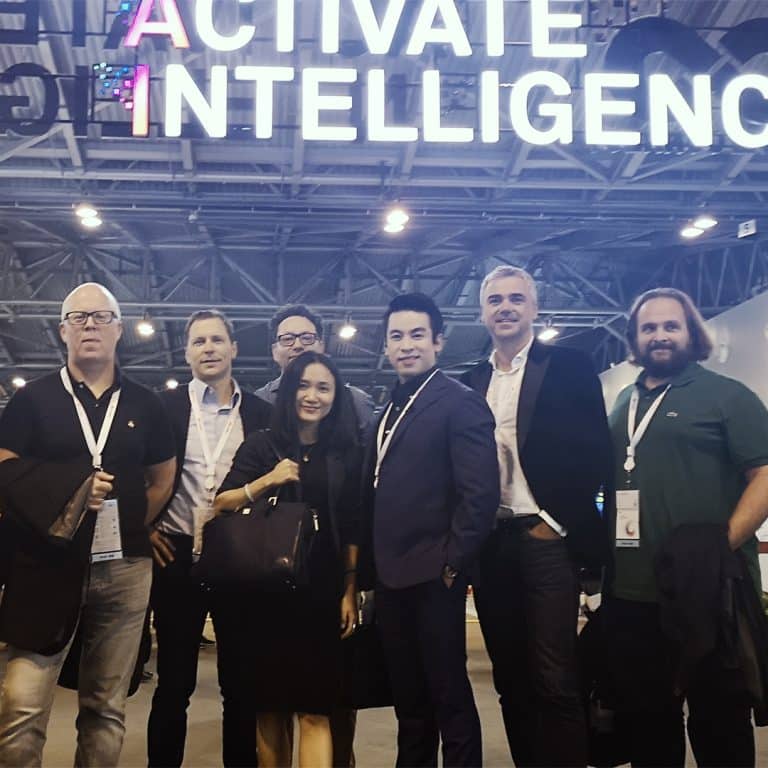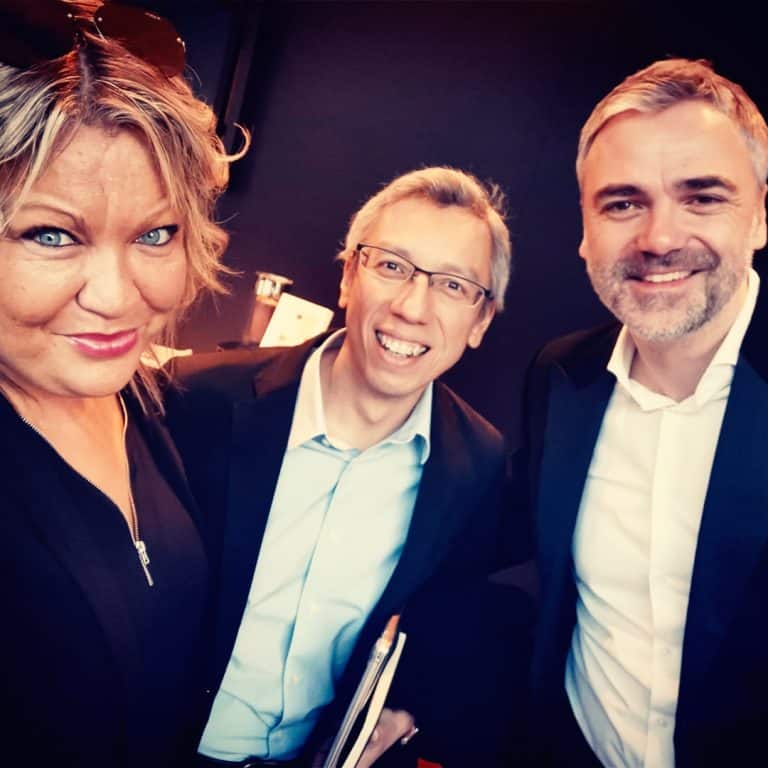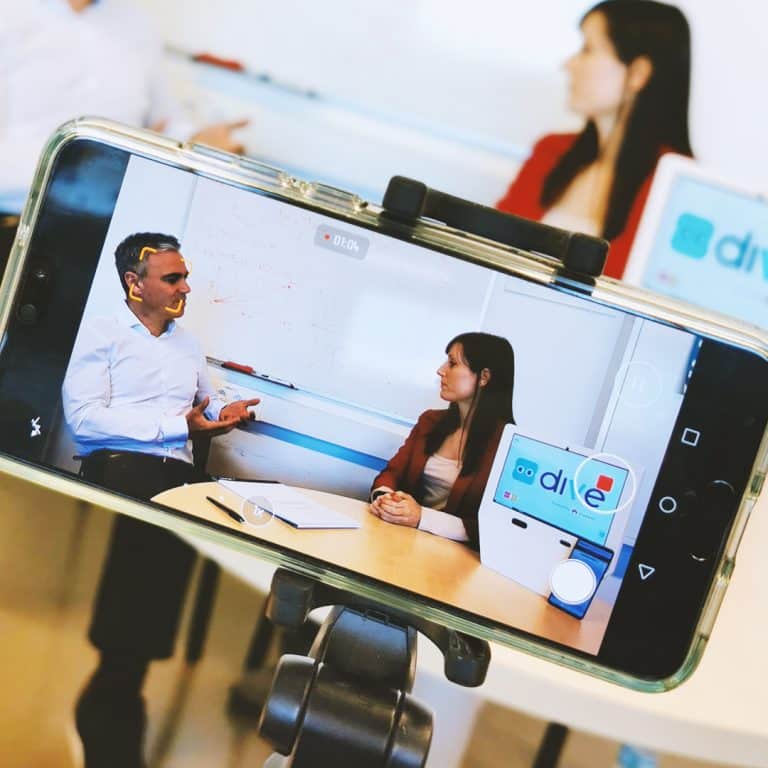 In demand keynote and advisory topics
Mike advises boards of directors and entrepreneurs. He has worked with executives of companies such as Coca-Cola, Mercedes-Benz, Huawei Technologies, and the Silicon Valley Innovation Center. He also hosts custom workshops and speaks at executive, partner and employee events.
Unlocking digital growth opportunities for innovators
As a mentor and jury member, Mike helps innovators unlock digital growth opportunities. A notable event is "Get in the ring". The competition challenges startups around the world to get in the ring. Over 150 startups make it to the world finals. A panel of experienced entrepreneurs and investors then assesses the business model and award the best ideas.
Speaking and event inquiries