Leverage Tomorrow's Business Opportunities Today
A business podcast providing casual conversations with doers and leaders from the world's fastest-growing companies and industries.
Mike Flache has been featured in international media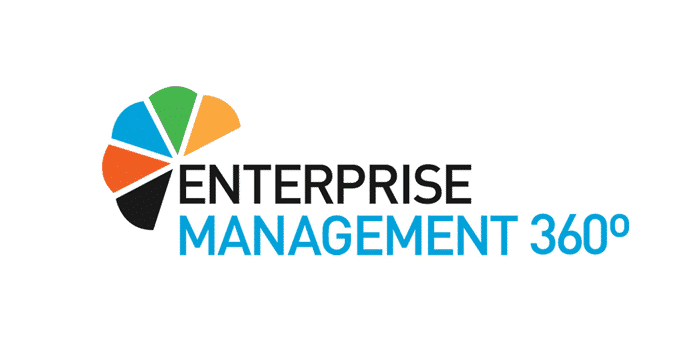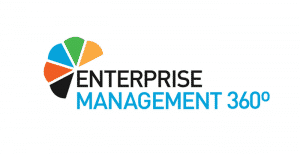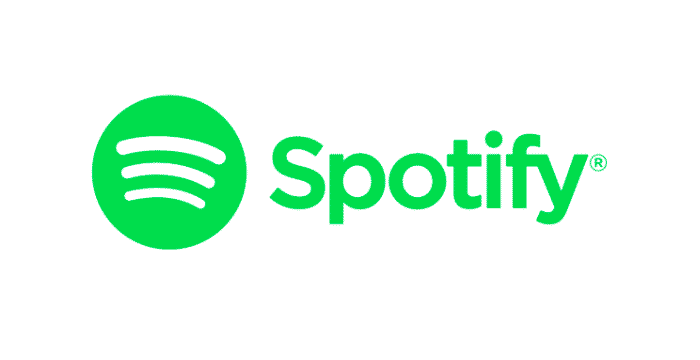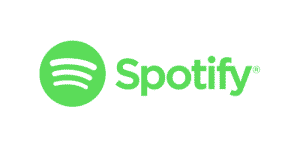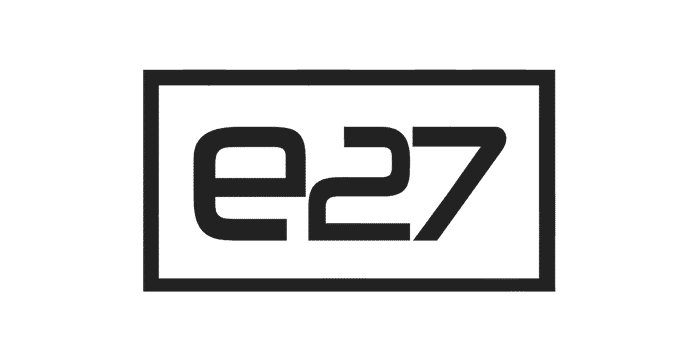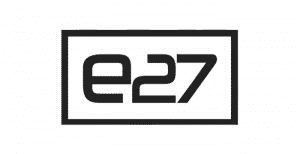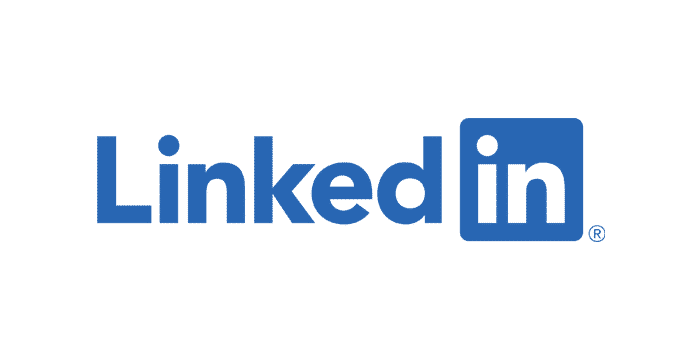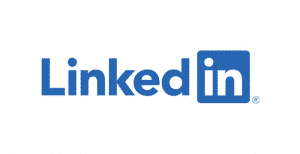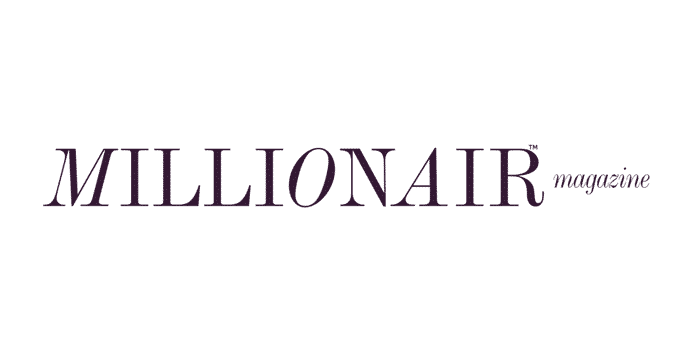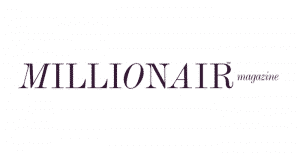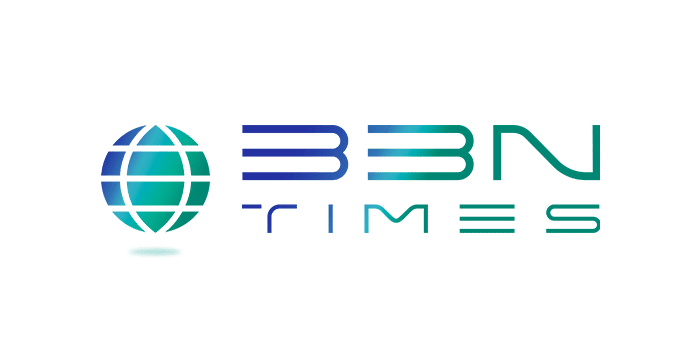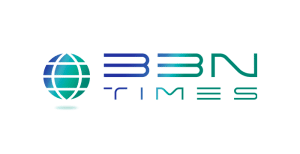 Digital growth is challenging
75% of growth activity falls short of expectations.* There are many reasons for this: The global consequences of the poly-crisis, changes in global supply chains, or the impact of rapidly changing technology on business, society, and the environment. However, one of the main reasons also lies in the organizations themselves: There is a lack of digital growth strategies that are consistently geared toward value creation and are also implemented sustainably.
What to expect from Digital Growth Masters
The inspiration and strategies behind the most fascinating growth businesses
Digital Growth Masters is the new business podcast by and with Mike Flache. Mike talks to doers and leaders from the world's fastest-growing companies and industries.
Together with his guests, Mike explores how organizations can continuously master the disruptive changes in our digitally connected world and drive digital growth.
Each podcast episode provides exciting insights, key findings, and casual dialogue.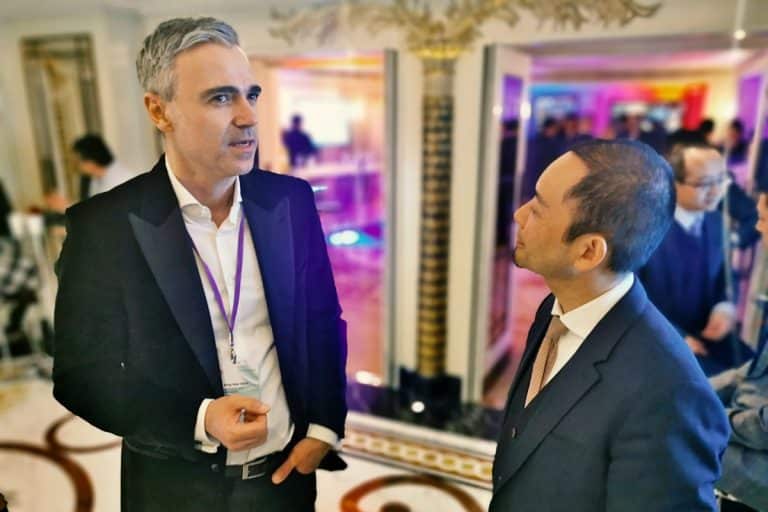 This business podcast is for you if...
"One of the world's most influential experts in digital transformation"
— Global Excellence Awards
Mike Flache is an advisor and mentor, former entrepreneur and angel investor. Together with talented teams, he builds digital businesses worldwide. Onalytica's analysts named him one of the top-10 global thought leaders in digital transformation.
Mike helps high-tech innovators in Silicon Valley, Europe, and Asia grow and scale. He is also a partner of Fortune 500 companies and technology vendors. Over the years, Mike has worked with executives from companies such as the Silicon Valley Innovation Center, Google, Amazon, Huawei, Fundment, and Mercedes-Benz.