After surviving the Indian Ocean tsunami in 2004, I decided to expand my entrepreneurial activities to include social and sustainability projects. My goal is to help these initiatives make a bigger impact by using digital technologies.
People and technology are a powerful force to tackle social and environmental challenges. For non-profit organizations, unlocking this potential to achieve a greater impact is a key task.
Working together to tackle the global sanitation crisis
The Safe Water Gardens project was brought to life by a coalition of scientists, concerned people, and business partners. The non-profit organization is based in Singapore.
I'm incredibly proud of the entire team and what they've achieved so far. To help build this social enterprise is not an obligation, but a privilege.
Billions of people live without access to even the most basic sanitation services. Globally, 61% of the population (4.5 billion people) lack "safely managed sanitation" — meaning access to a toilet or latrine that leads to treatment or safe disposal of human waste.*
In Indonesia alone, where the "Safe Water Gardens" project originates, 370 children under the age of 5 die from contact with contaminated water every day.**
Sanitation prevents the spread of disease, promotes human dignity, and has a positive impact on the environment. "The right to water and sanitation is foundational to several sustainable development goals," said Dr. Tedros Adhanom Ghebreyesus, Director-General of the World Health Organization.
* WHO/UNICEF Joint Monitoring Program 2017
** UNICEF report Oct 2016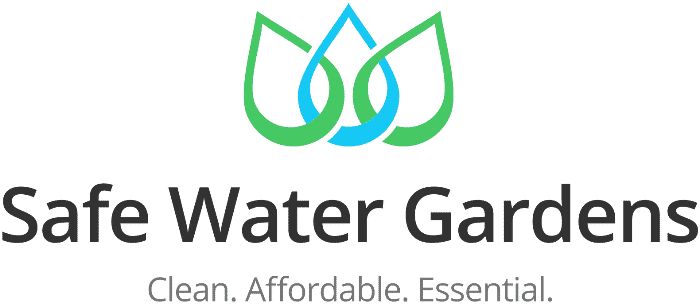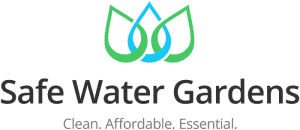 The Vision of Safe Water Gardens: To provide a safe and affordable sanitation system for every home in rural areas.
The project connects people around the globe who adapt the system to their region and needs. The goal of the organization is to build 100 million Safe Water Gardens by the year 2030.
Organizations working with Safe Water Gardens
Want to learn how you can support Safe Water Gardens?
To explore the possibilities, please fill out the form below.