Mentions, Interviews, and Authored Articles on Digital Growth
Are you planning an interview, podcast, or other media contribution? I'm delighted to share insights into digital growth with your audience, including key topics such as emerging technologies, digital transformation, entrepreneurship, and leadership.
Everyone needs to answer the question for themselves: Do I want to take part in shaping our digital future? Or will I just watch?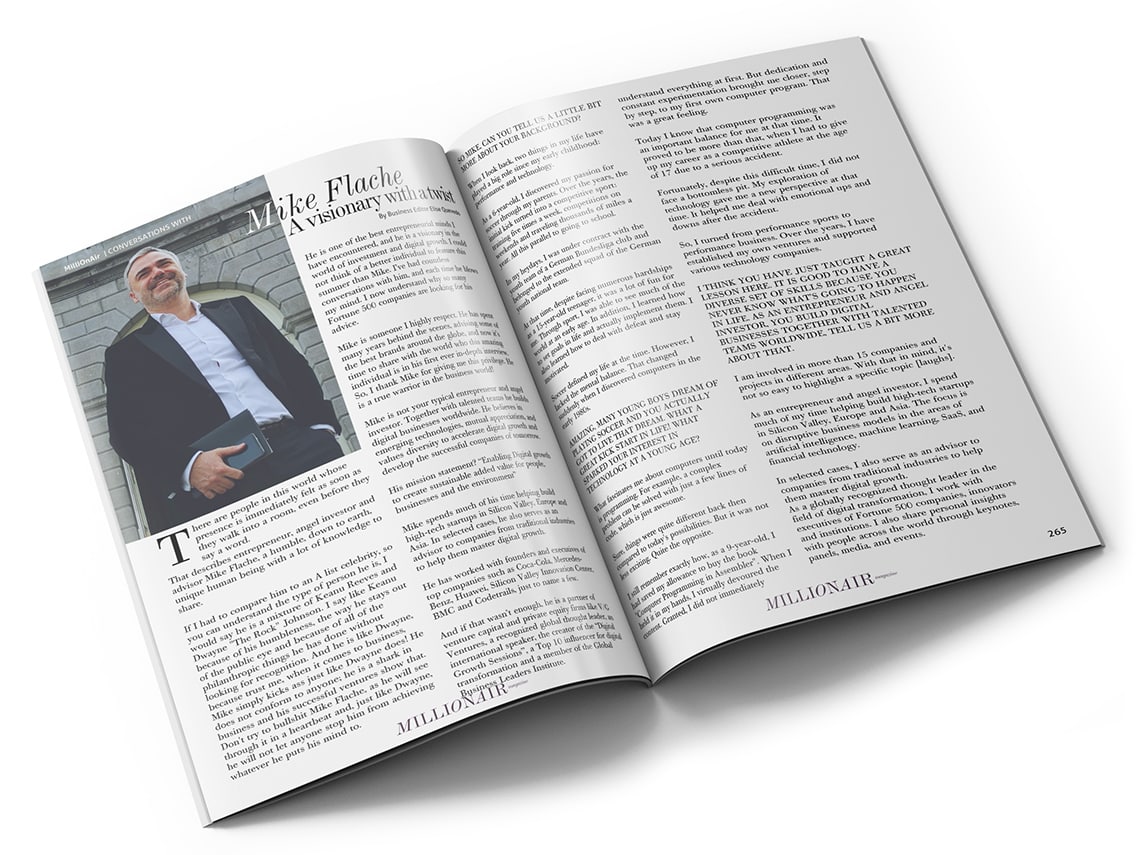 Mike on technology, digital business, and leadership
If you'd like to collaborate with Mike for a media contribution, please fill out the form below.