Helping Better Understand the Challenges and Opportunities for Digital Growth
Sharing insights with the world - online and offline
I share insights into digital growth with people across the world through keynotes, panels, sessions, and events. My goal is to help identify challenges and opportunities for growth, value creation and investment in the digital age.
My activities include appearances at conferences, summits and corporate events around the globe, such as Mobile World Congress, Digital Asia and Eco-Connect Europe, just to name a few.
In addition to my speaking engagements, I host webinars, write articles for media outlets and take the stage for companies, such as Huawei Technologies, BMC Software and many more.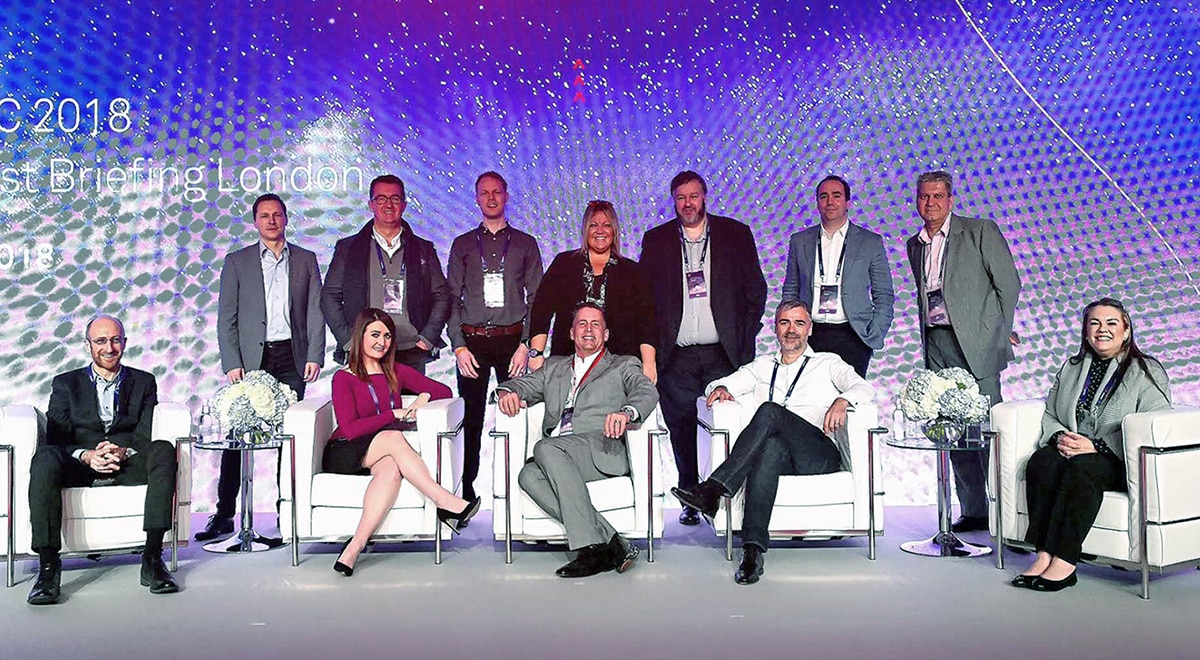 ASCEND 910 AI product launch

School of Management and Economics, guest lecture

Huawei Connect, panel discussion

Singapore University of Social Sciences, guest lecture

SBO Singapore Business Owners, interview

Daimler think! tank, keynote

Huawei eco-Connect Europe, panel discussion

Mankenberg German Sales Meeting, Q&A session

AS-Schneider Group Global Sales Meeting, keynote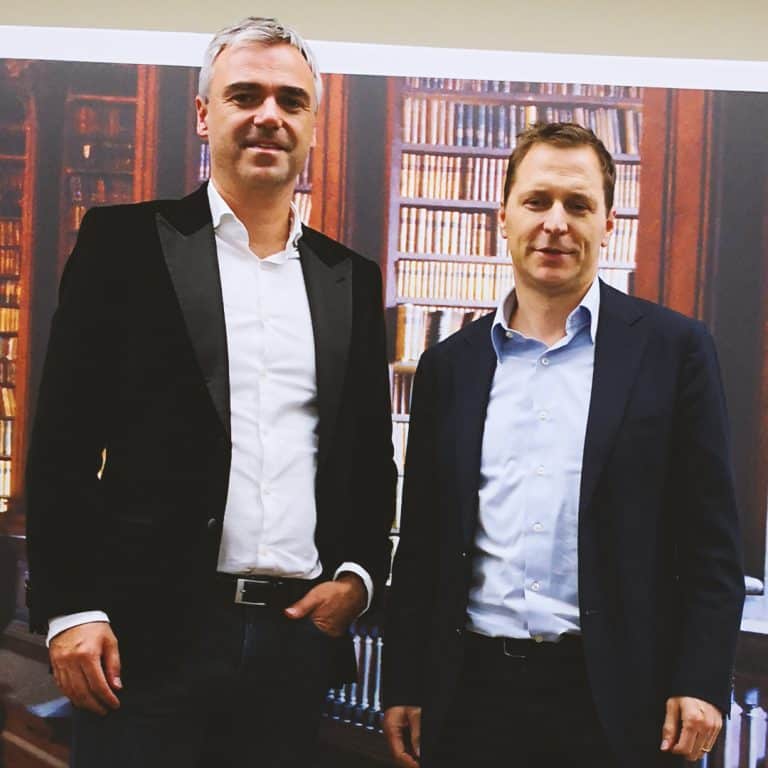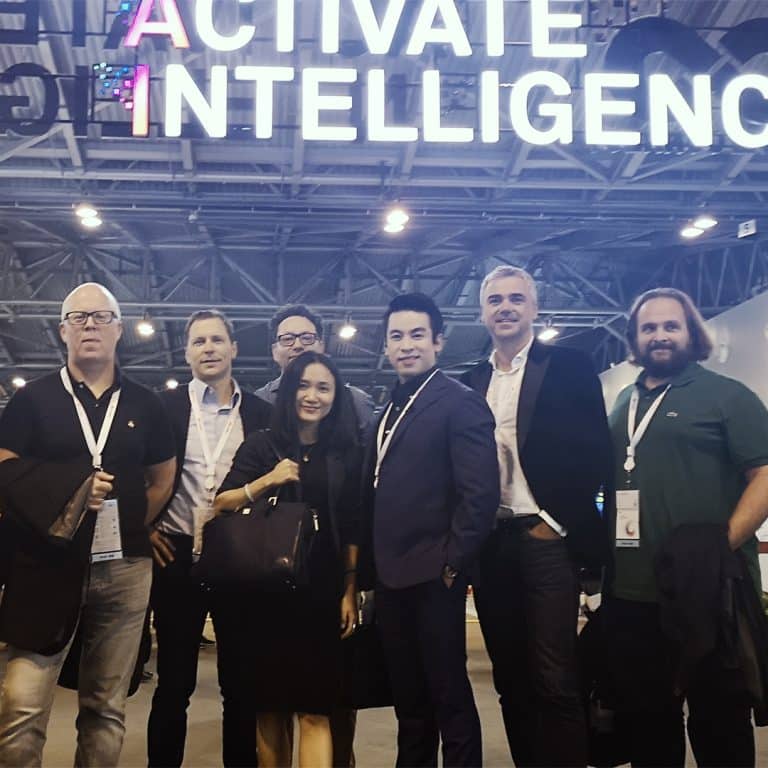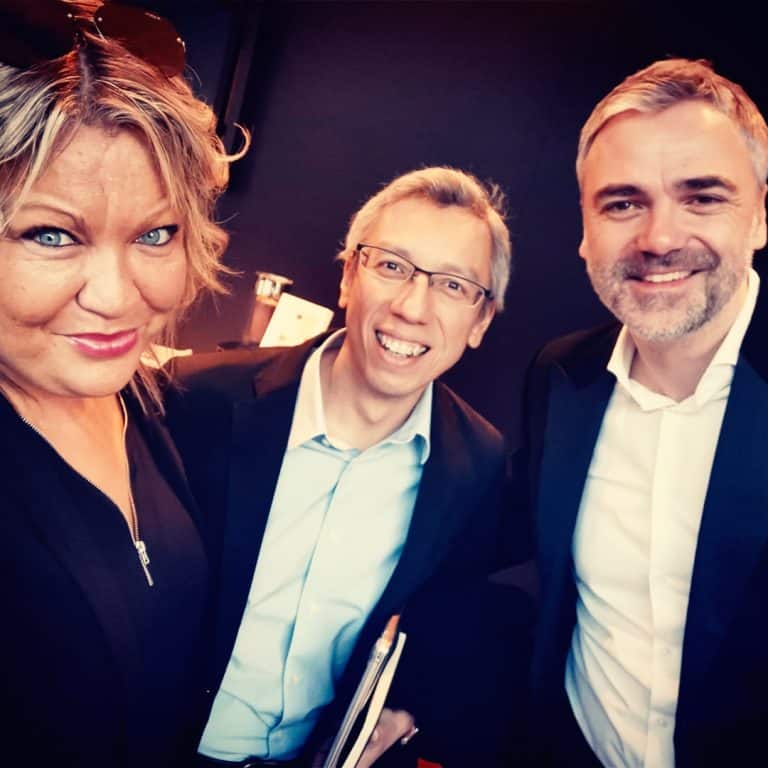 Most in demand keynote and advisory topics
Discuss your event further to see if there is a perfect match?
Unlocking digital growth opportunities for innovators
As a mentor and jury member, I help companies unlock digital growth opportunities. A notable event is "Get in the ring". The global startup competition challenges innovators around the world to get in the ring. Over 150 startups make it to the world finals. A panel of experienced entrepreneurs and investors then reviews their pitch.
You want to book Mike for your next event?