Making Digital Growth Efficient and Profitable in Times of Crisis
Gain clarity and get support in a one-on-one video call
75% of growth activity falls short of expectations.* In the video call, we focus on solutions to your most pressing challenges. We'll discuss what you're already doing well and where there's significant potential for improvement.
* Source: Forrester Research
Answers to your individual questions
Growth challenges you should be prepared for (and how to overcome them)
Tips to optimize your sales efficiency
Key factors for profitable growth
Insights into global trends
3 action steps to get started right away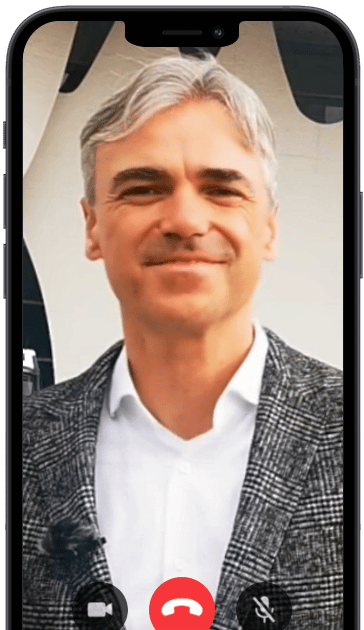 This one-on-one video call is for you if...
Your interlocutor Mike Flache
"One of the world's most influential experts in digital transformation"
— Global Excellence Awards
Mike Flache is an advisor and mentor, former entrepreneur and angel investor. Together with talented teams, he builds digital businesses worldwide. Onalytica's analysts named him one of the top-10 global thought leaders in digital transformation.
Mike helps high-tech innovators in Silicon Valley, Europe, and Asia grow and scale. He is also a partner of Fortune 500 companies and technology vendors. Over the years, Mike has worked with executives from companies such as the Silicon Valley Innovation Center, Google, Amazon, Huawei, Fundment, and Mercedes-Benz.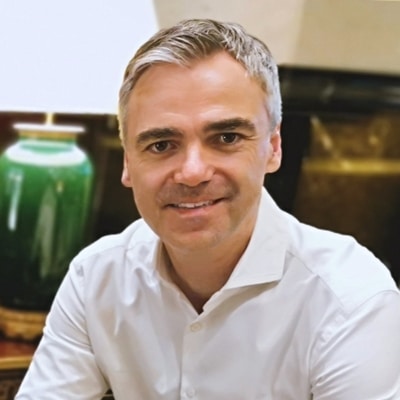 Get serious about digital growth
Make digital growth efficient and profitable to take your business to a new level.
Making digital growth efficient and profitable in times of crisis
Inquire your one-on-one video call with Mike Flache