Savantis Solutions, a US- and India-based SAP Gold Partner who helps enterprises transform digitally, asked 28 experts worldwide about their opinion.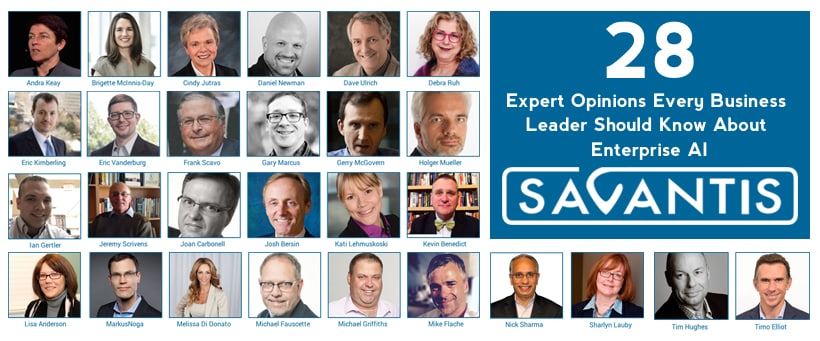 How does artificial intelligence and machine learning impact enterprises?
Today's world of digital transformation observes Artificial Intelligence (AI) and Machine Learning (ML) as the most discussed technologies. These disruptive technologies have the potential to reshape enterprises. New capabilities and applications of AI and ML are being realized everyday. And everyone is expecting impact and results.
"I deeply believe that artificial intelligence and machine learning can create new dimensions of value creation"
Find more expert opinions on the Savantis website.
Cover image: metamorworks/Shutterstock.com